Get step-by-step directions for a successful employee engagement program
Start with your employees. A culture of high performance understands the importance of the employee experience and once executed, all of its benefits. We've decided to break it down in this step-by-step guide to help you better understand the process to improve the workplace.
Improving engagement among employees through employee feedback can have a direct impact on the bottom line of your organization. Engaged organizations are high-performance organizations, and that's why all leaders — not just HR leaders — should integrate a continuous employee feedback program into their business processes.
View the employee engagement infographic today!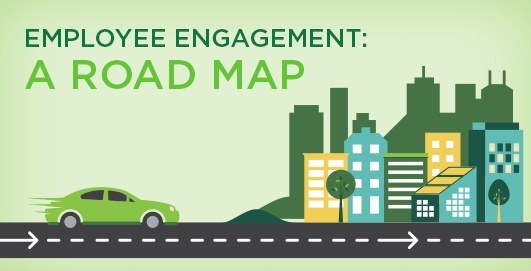 Download this infographic to learn...
7 important steps for a successful employee feedback program.
When potential roadblocks may occur and why.
The ONE critical step you should never forget.
What to do after capturing employee feedback.
Who needs to take action to increase engagement.