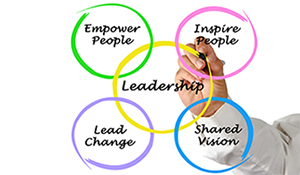 A message from Chris Powell, CEO of Talmetrix
It's Time to LISTEN & LEAD!
I wasn't always just black. I used to be just a kid...you know a human being.
I was 7 years old and landed the lead role as the frog in the spring school play. My entire family was excited, including my grandmother who made my costume, and my mother who taught 6th grade at the same school that was 95% white. The play was a success. A few days later, some of the older students commented to me that they had never seen a black frog before me. I was curious and confused about why I had to be a black frog versus just a frog.
Read More